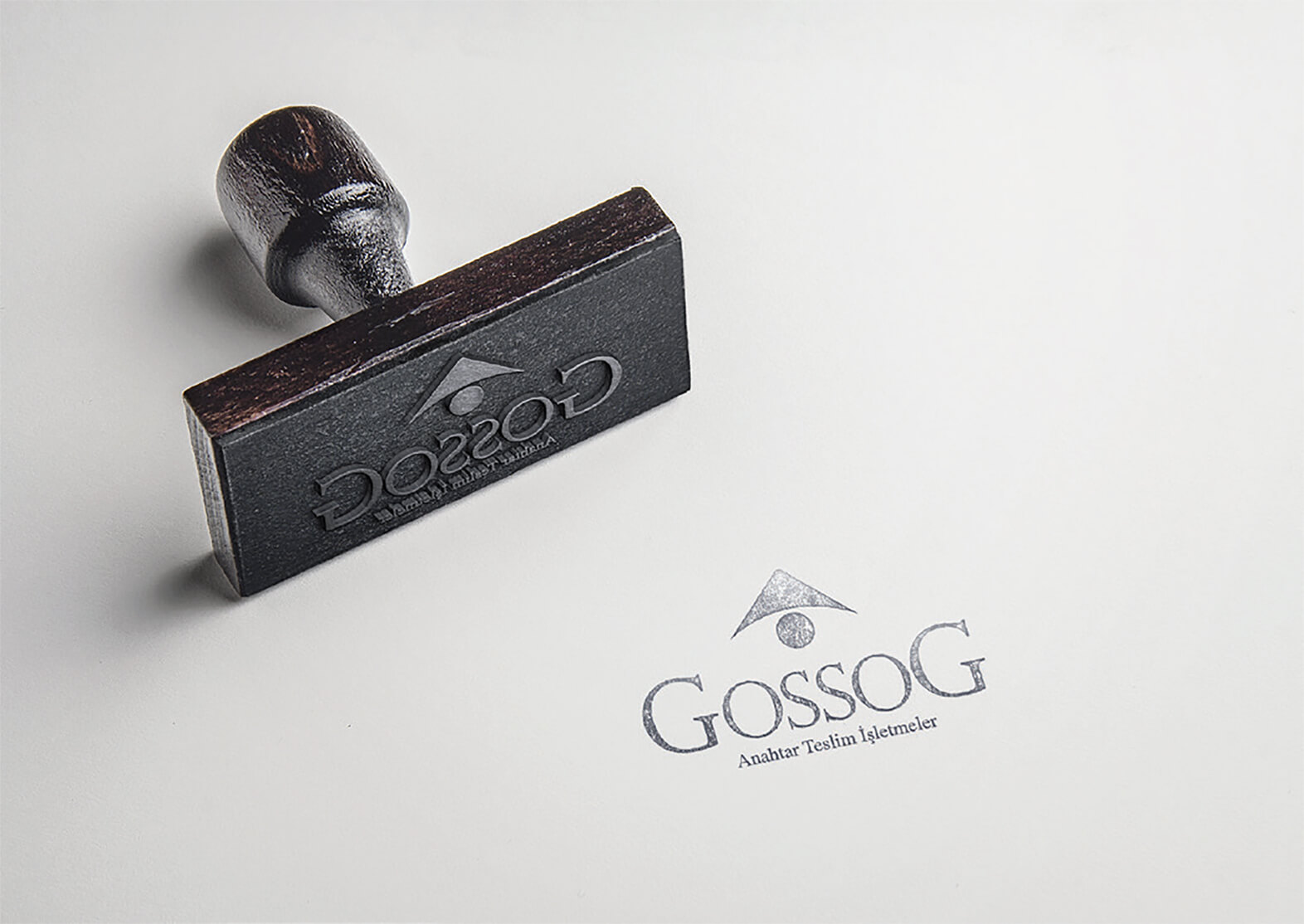 GossoG operates based on the basic policy of enhancing service quality of the Turkish construction sector and of integrating such quality with the international standards.
The basic parameter of the success in the sectors such as Industry and Agriculture and of the business operating in such sectors is to respond accurately to the needs for physical infrastructure. This basic parameter underlies the foundation of our design and engineering policies.
In the foregoing production sectors that stand as the basic dynamics of the development strategy of Turkey, the structure of the contractor and supplier companies, other than design and engineering services, as well as quality of construction materials directly set the quality, delivery time ad economic life of the structure to be built.
GossoG continues operations without sacrificing on the set principles in national and international arena to gradually achieve its goals, acting with the focus of customer satisfaction, as well as awareness for safety, protection of environment and social responsibility.
The employees of GossoG works in reliance on a communication model aimed at trust and respect for their social environment and employees of the sector, and those of related public agencies and institutions, investor companies and entrepreneurs and those of domestic/foreign vendors which generate added value.
GossoG / CEO
Nursevdin Öztürk